Offering Ownership & Lease Programs!
Save Money & Invest in Your Future by going Solar!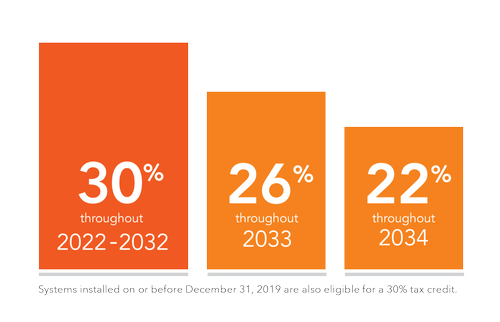 Federal & State Tax Credits
When Purchasing your Solar Equipment Receive a 30% Federal ITC tax Credit and a NYS ITC Tax Credit of 25% Upto $5,000.00
When Leasing the Equipment Receive the NYS ITC Tax Credit of up to $5,000.00
Homes with Solar Typically Sell Faster and can possibly Increase in Value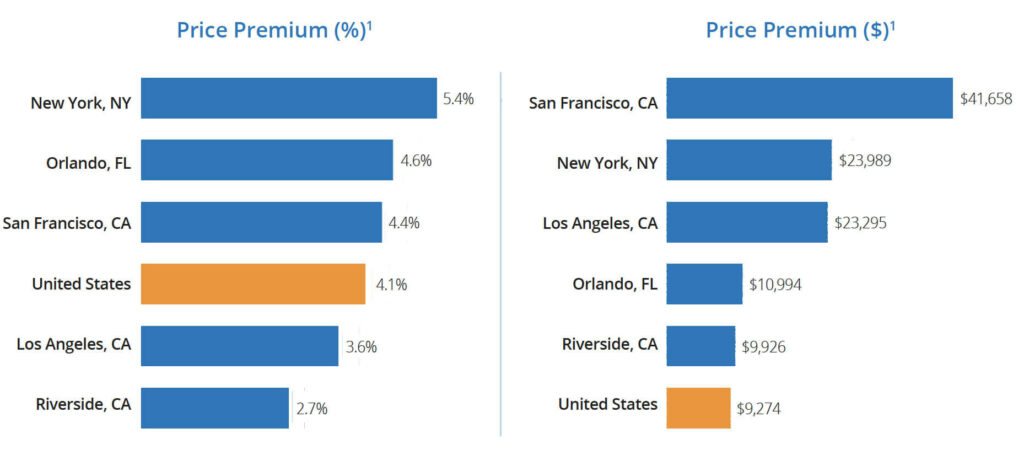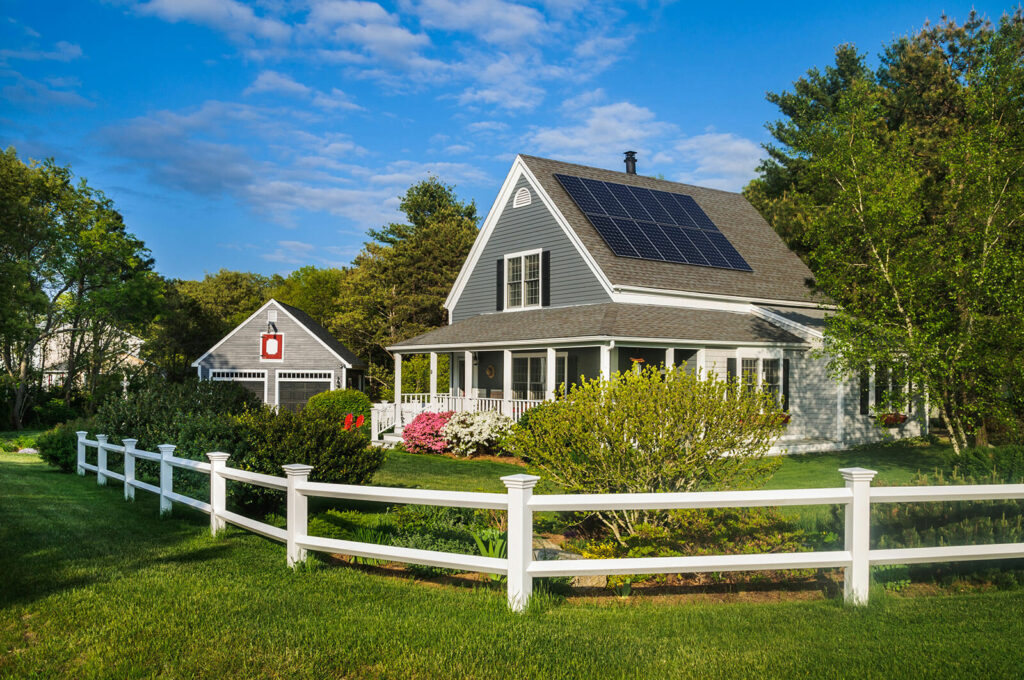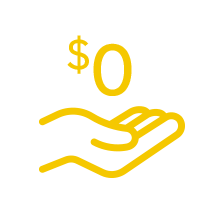 No Upfront Costs
Save money from day one – your payments don't start until after your system is live
About Solar Energy
Given our personal experiences with solar panels and passion for sustainable energy, in 2018 Wood Kingdom West added Solar Energy to our product line. Covering all of Long Island, NY, Solar Power by Wood Kingdom works one-on-one with homeowners to design the most Efficient & Comprehensive Solar system from the most reputable company. Wood Kingdom is adamant about helping Long Island families save money and gain control over their energy needs. Should you be in the market for an energy-efficient power source for your home or business, think of our team for long-lasting and reliable solar panel installation.
Even here in Nassau County, NY and Suffolk County, NY, where our weather is variable and the seasons ever-changing, your panels can still produce partial power from indirect or diffused sunlight on cloudy days. With solar panels from us, you will not only be saving money on your utility bills by not using a grid system (the average person expends roughly $3,000 on residential energy annually), you will also be doing wonders for the environment. Installing solar panels for solar energy in your home or business will combat greenhouse gas emissions and reduce our dependence on fossil fuels.