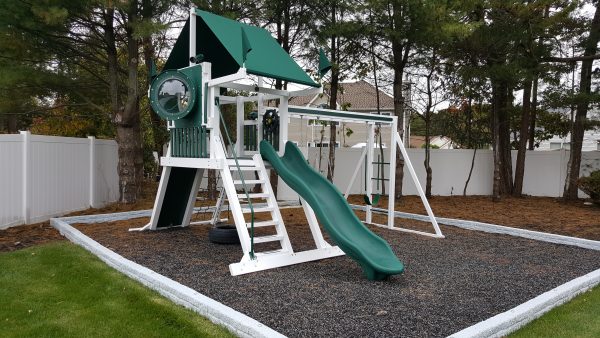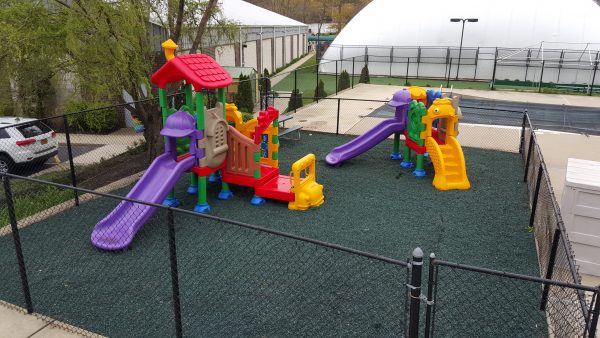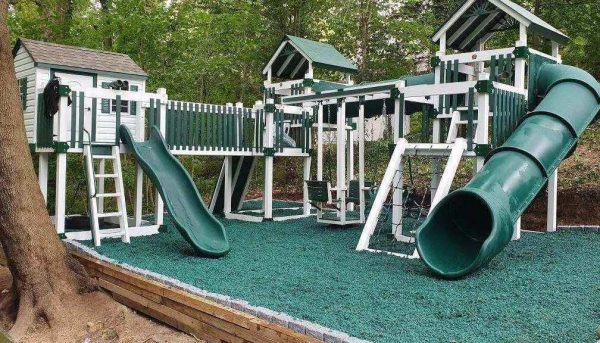 Clean, Safe, 100% Recycled Rubber; 99.9% Steel Wire Free
ASTM F1292-04 Approved: Exceeds the standards set by US Consumer Product Safety Commission
Provides a soft non-toxic surface; safe for children, animals and plants
Five times heavier than wood mulches, inhibits growth, mold, and fungi, reducing children's allergy risk
Soft surface to help keep children safe for years without replacement or fading
Use your imagination and "design" a playground with CRW Curbendable™ borders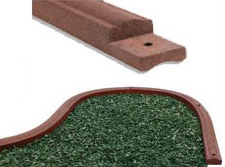 Non-slip design, with a webbed bottom for superior traction. Fade Resistant Black Color, measures 48" x 60" ½ inch thick, 75 lbs. Strong and durable for easy installation. Tested to stop those annoying playground dirt divots. Designed to cushion your children's fall.
Curbendables Borders
Create a never-been-seen-before playground design, Curve it, turn it, or make it straight: You're only limited by your imagination. 4″ inches high x 3″ inches.
Wide x 6′ feet long Safety caps and spikes included. Natural Terra-Cotta-Red Color, 30 lbs each with interlocking ends. Made from 100% recycled rubber. Easy installation guaranteed.
Stone Style Borders
Landscape timber allows you to seamlessly separate your mulch from the rest of your yard for a nice, polished look. When it comes to our timber, we don't skimp on design. Our stone texture landscape timber are both aesthetically appealing options made of high-quality, long-lasting materials..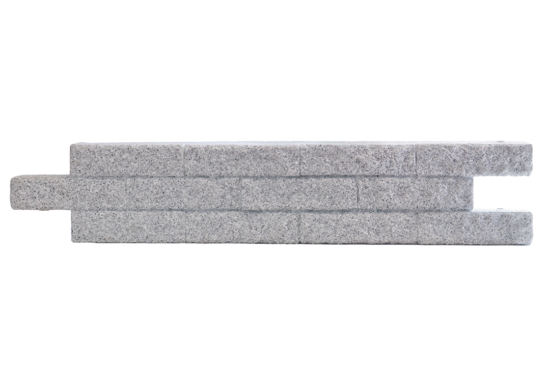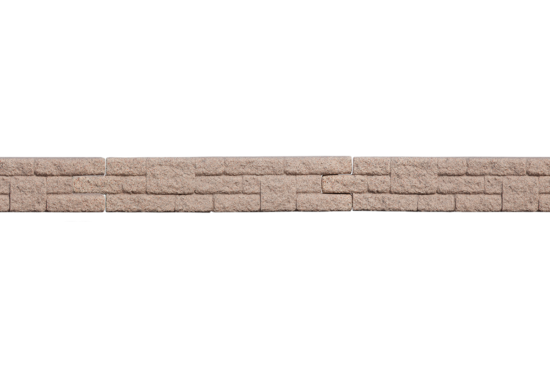 Turf Tek – Premium Synthetic Grass
As a parent, you have two main goals: keep your kids safe and keep them happy. Playground turfs by Turf Tek help you do both, providing a safe, easy-maintenance, long-lasting surface that can stand up to whatever your little players dish out. Our exclusive SofPad™ underlayment system – safer than gravel, dirt or even natural grass – ensures a soft landing every time, and our patented "Heat Block" technology keeps your play area up to 17.5°F cooler than other artificial grass systems.